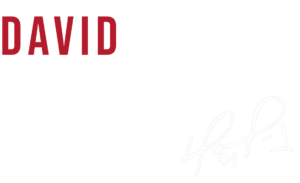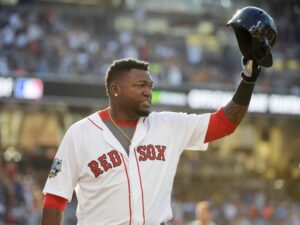 Before he became the beloved Big Papi, David Ortiz was just a kid from the Dominican Republic.
Ortiz was born in Santo Domingo on November 18, 1975 and grew up loving the game of baseball.
He went on to become one of the most prominent and clutch hitters in Red Sox and MLB history, amassing 10 All-Star Appearances and 7 AL Silver Sluggers awards while helping deliver 3 World Series Championships to the city of Boston.
Learn more about David Ortiz
Beyond Baseball
The David Ortiz Children's Fund diligently helps children in New England and the Dominican Republic who do not have access to the critical services they need.
Learn More