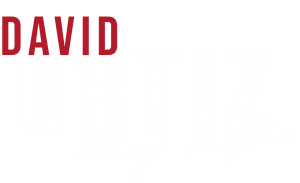 THEY CALL ME
SUPER PAPI.

THAT'S RIGHT. PUT IT DOWN LIKE THAT.
Before he was ever the beloved Big Papi, David Ortiz was just a kid from the Dominican Republic. Ortiz was born in Saint Domingo, Dominican Republic on November 18, 1975.
David signed with the Red Sox in 2003. Initially, he was used as a part time designated hitter, but in the 2004 season, that all changed. David broke out by hitting .301, slamming 41 home runs and driving in 139 runs. David quickly became a Boston fan-favorite, earning the nickname Big Papi that persists today.
He is now the American League's most prominent left-handed batter. He has been the heart of baseball's most distinguished family for the past 14 seasons.
Learn more about David Ortiz
Beyond Baseball
The David Ortiz Children's Fund diligently helps children in New England and the Dominican Republic who do not have access to the critical services they need.
Learn More